Guide your heroes to glory
Start your adventures today!
Hunt for epic treasures and rise through the ranks among the strongest adventurers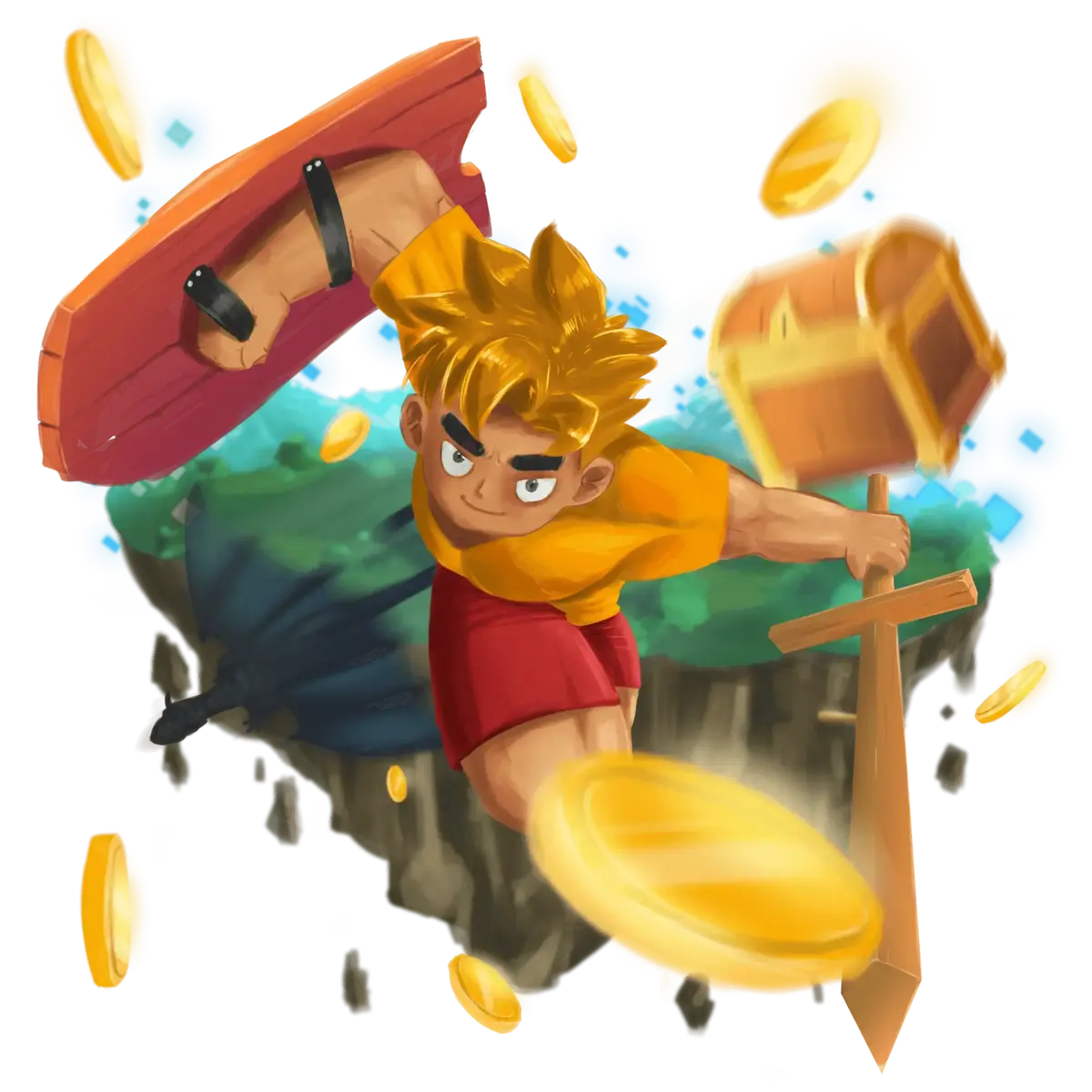 Go on an adventure!
Send your heroes on adventures and defeat various monsters in the search for gold and equipment!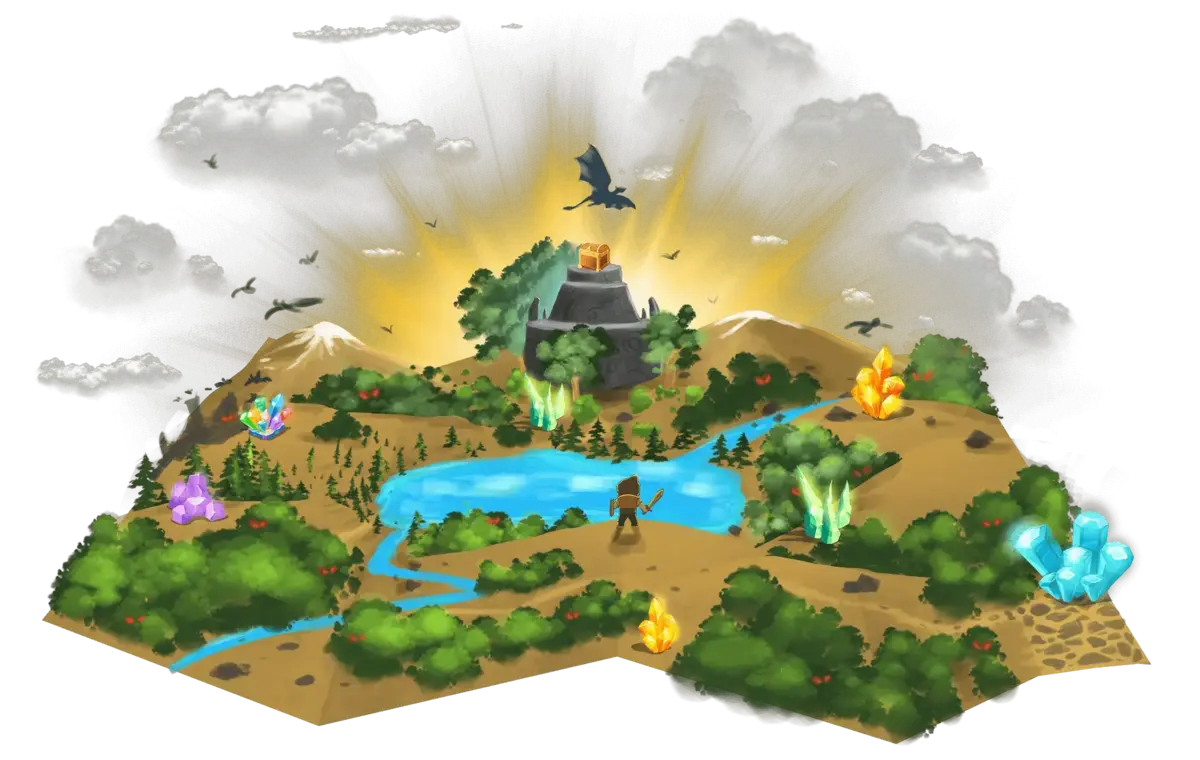 Goblin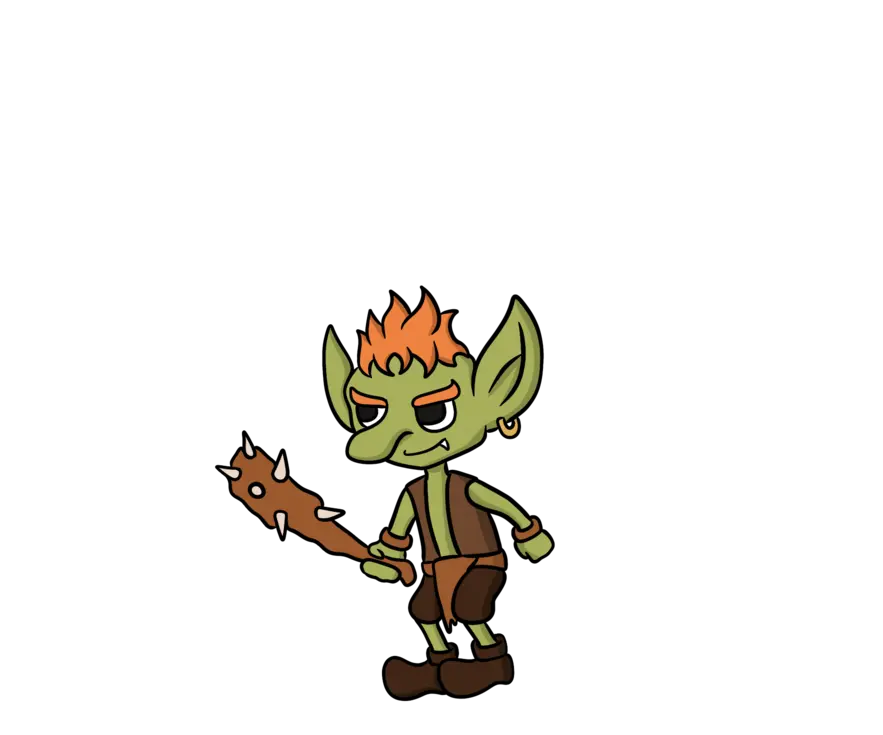 Strength: 1
Agility: 1
Intelligence: 1
Likes all that shine
Goblin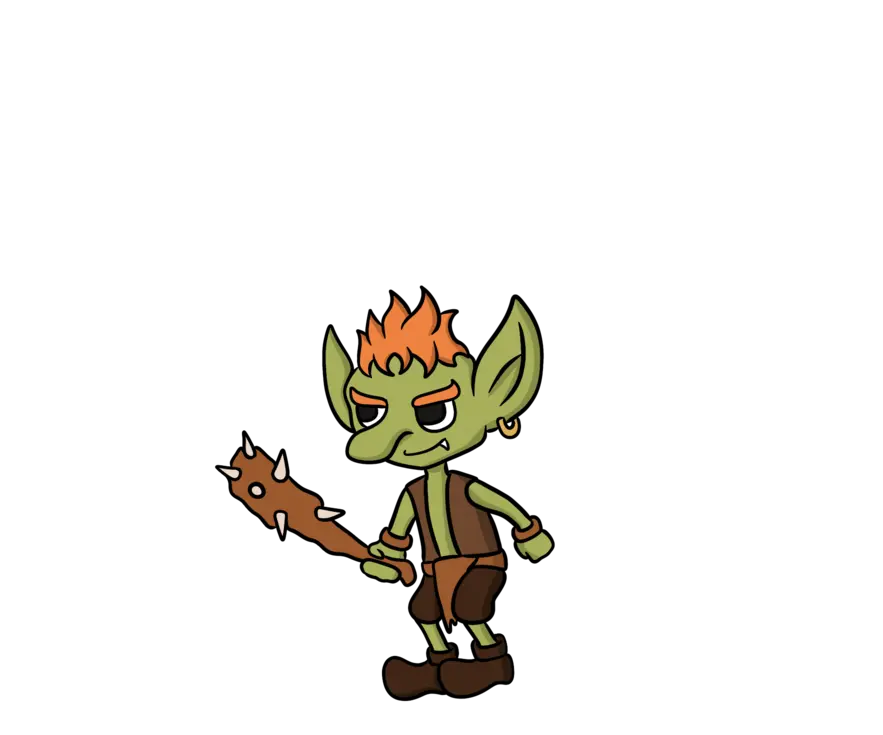 Stumble
Unfortunately trips over twigs and branches, causing itself to be stunned for 100 ticks.
Violet Witch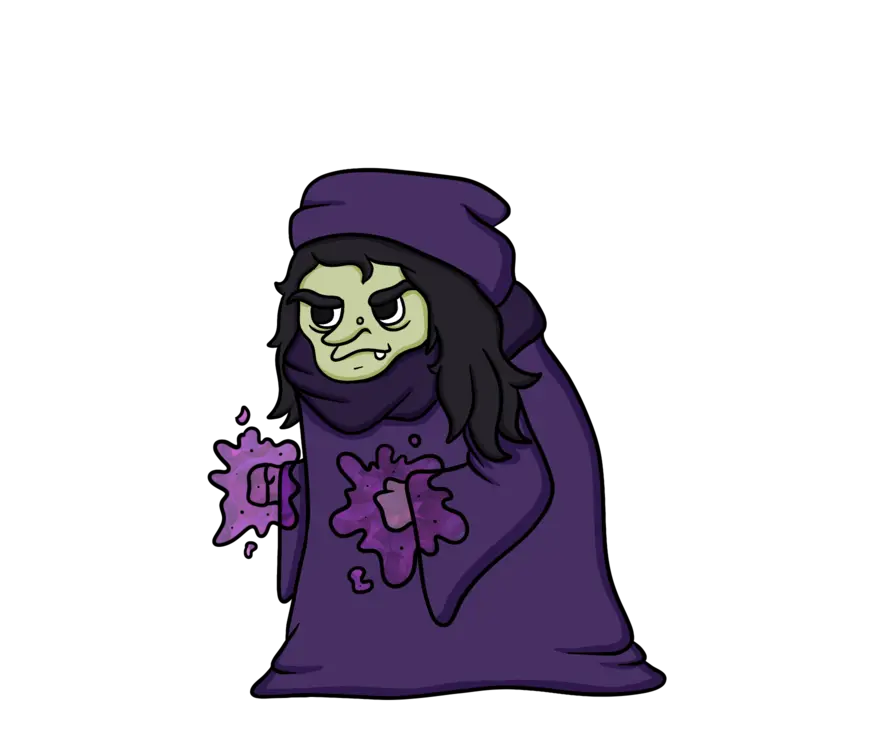 Strength: 3
Agility: 2
Intelligence: 10
Abilities:
Mark of Weakness
An old witch who curses a lot
Violet Witch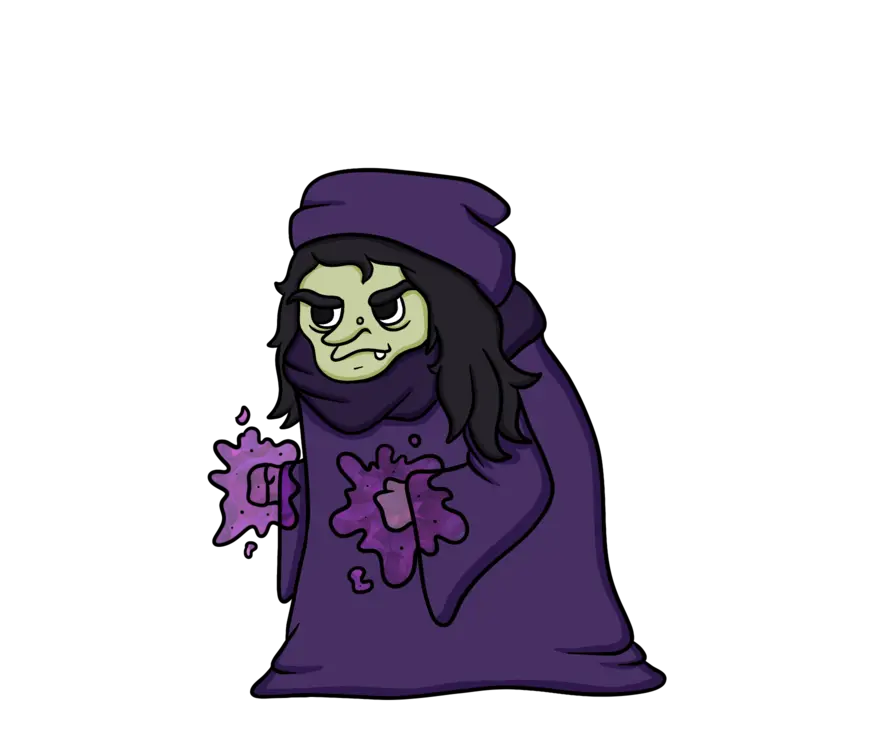 Mark of Weakness
On success, weakens the Attack Power of the opponent for 250 ticks.
Angry Chicken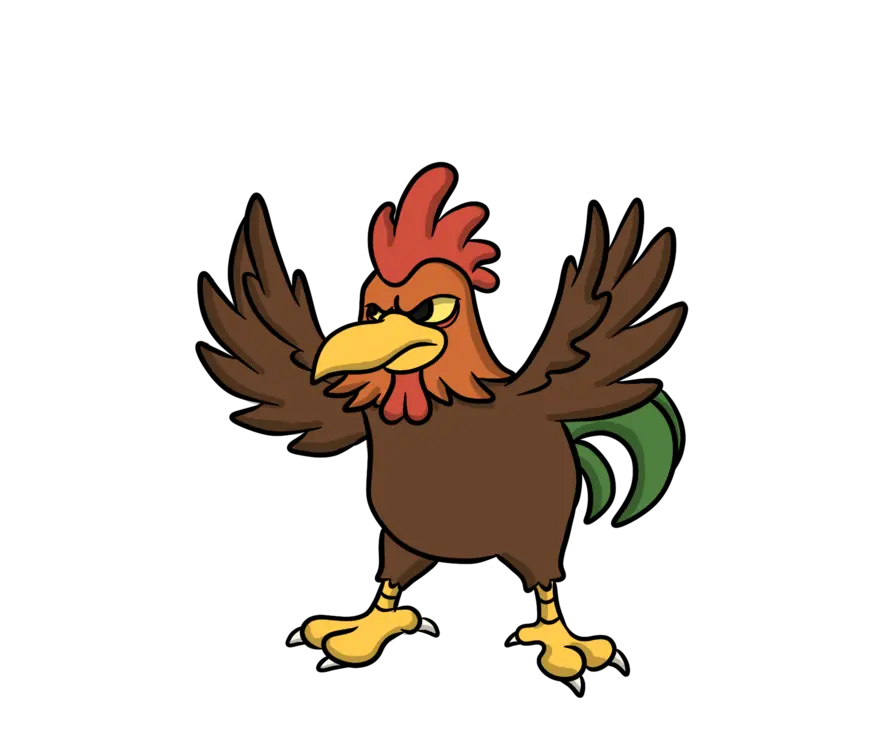 Strength: 5
Agility: 6
Intelligence: 4
That is a pissed off chicken
Angry Chicken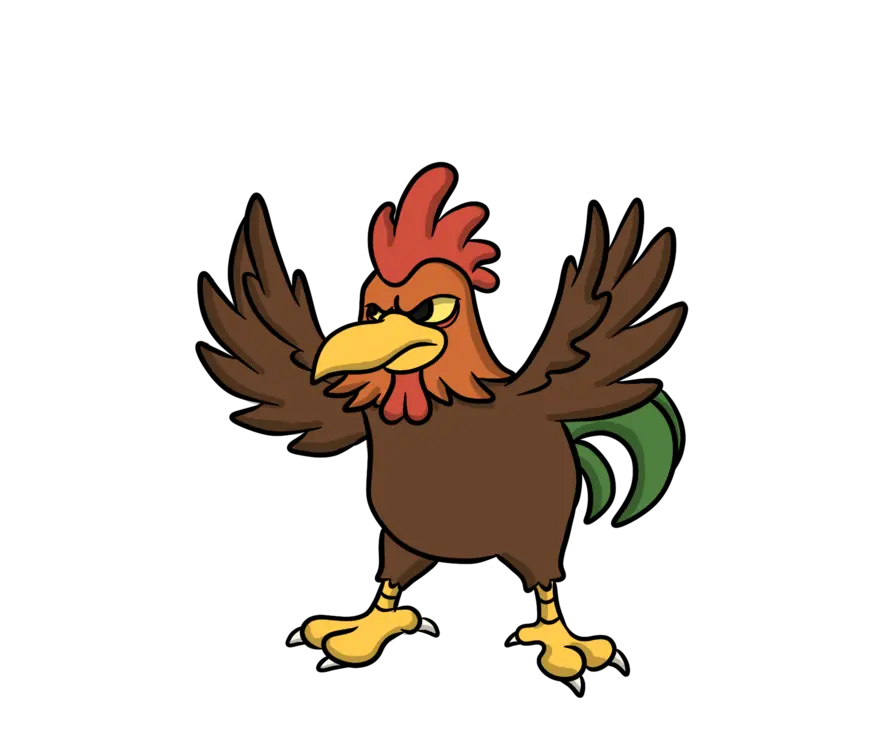 Flap Flap
On success, weakens the Speed and Dodge rating of the opponent for 110 ticks.
Golem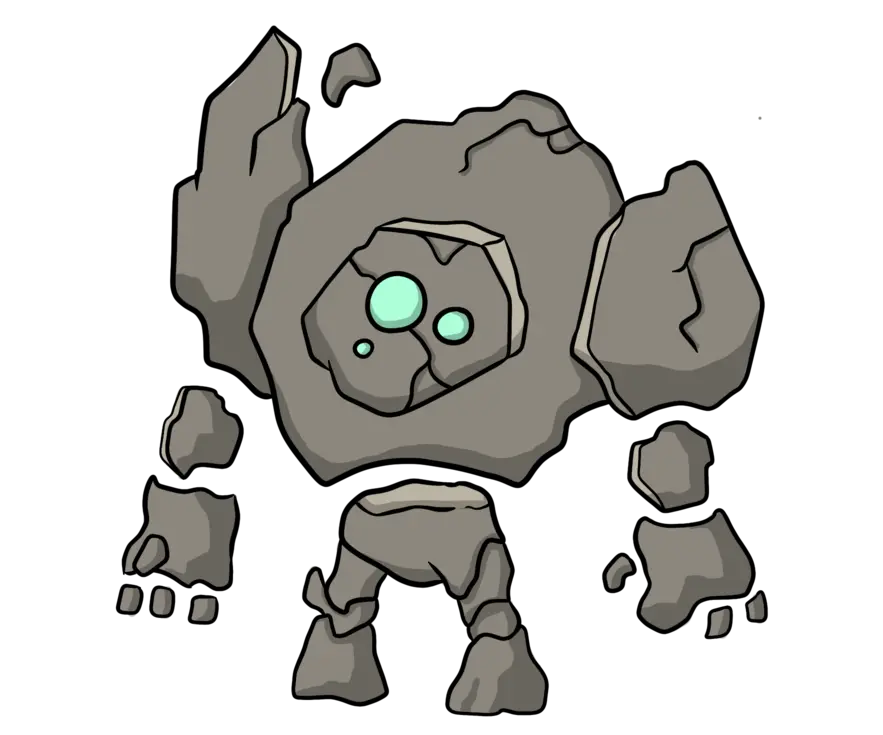 Strength: 8
Agility: 5
Intelligence: 4
A rock golem
Golem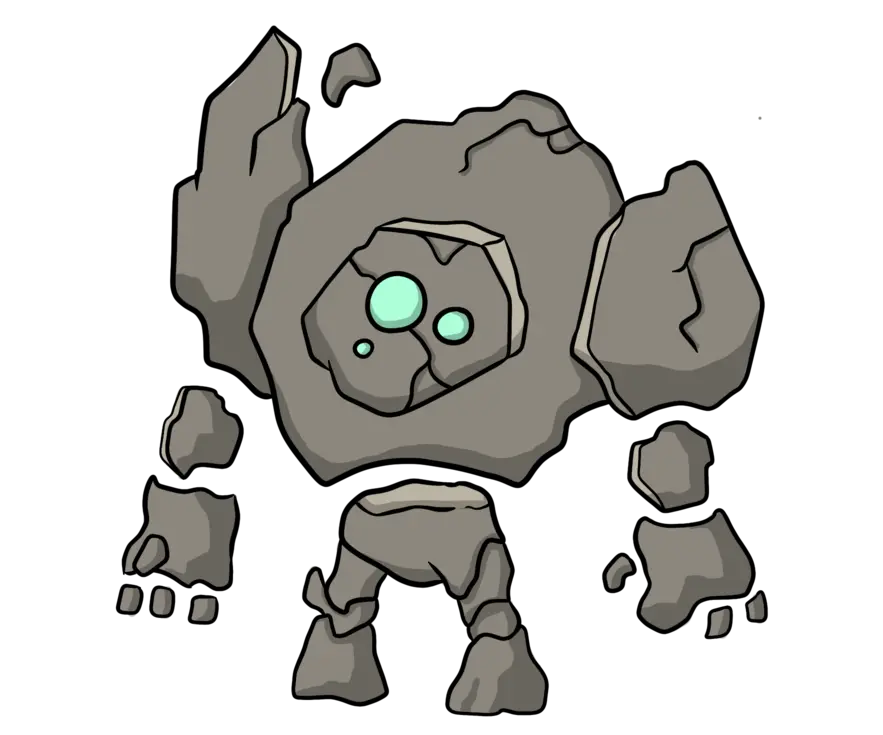 Toughen
Increases armor for the caster for 125 ticks.
Browse the trading post!
Crawl the trading post to find the best deals or propose a trade of your own.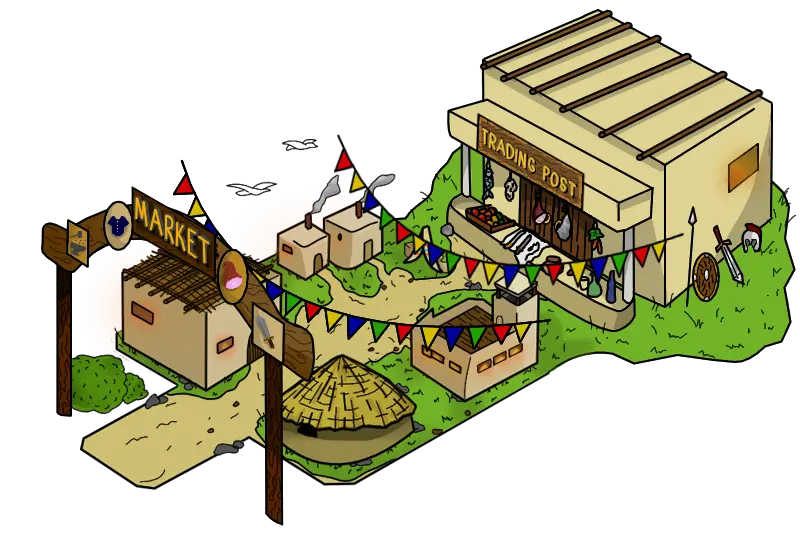 Craft new items!
Did you find some items you can't use? Select 5 items and reforge them into a new one, some items are only created this way!