Thank you for taking the time to learn more about us! Here we try to give some background about the project and about the people who are making IotaHeroes a reality!
Origin
We started working on IotaHeroes January 2022 with a goal to launch a web3 game in the Iota Ecosystem. The very first public test version went live in April and ran on the Iota Test EVM. We have since been pushing new test versions to gather feedback and usage metrics from the community.
Philosophy
We want to deliver a fun NFT game experience in the Iota Ecosystem, that is our ultimate goal. We see humility as a very important trait and refrain from making grand promises but rather want to let the game speak for itself.
Funding
So far, we are self funded. We are spending our free time developing this project whenever we can. On release the plan is to make a limited batch of Founder heroes available for purchase to help with the accumulating costs of running the project and to develop the game further.
The Team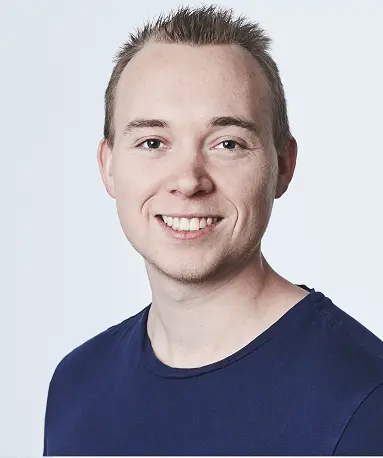 About Christian
Christian has been deeply interested in the crypto space and Iota since 2017. His journey started with CryptoKitties and a lot of other early web3 games, and he has since been fascinated with the oppurtunities of DLT's.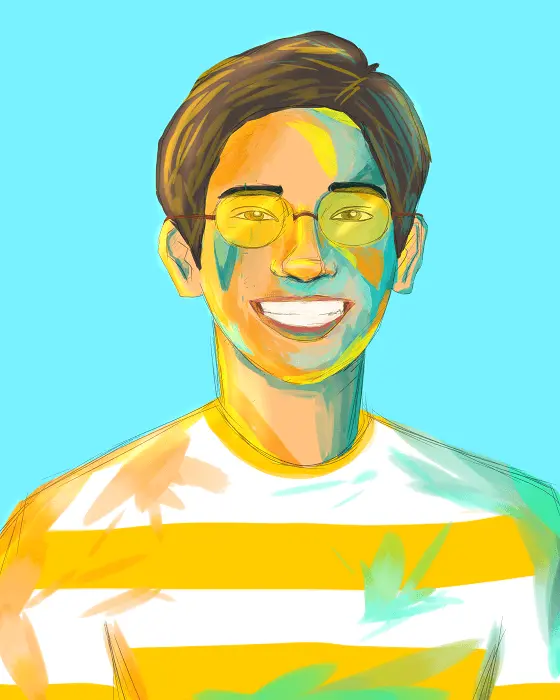 About Freshcakes
Freshcakes is an artist who is into concept art, character design, background art and other illustrations, he still aims to constantly improve himself and discover his own unique artstyle.
We are also working with a number of freelance graphical artists and advisors.